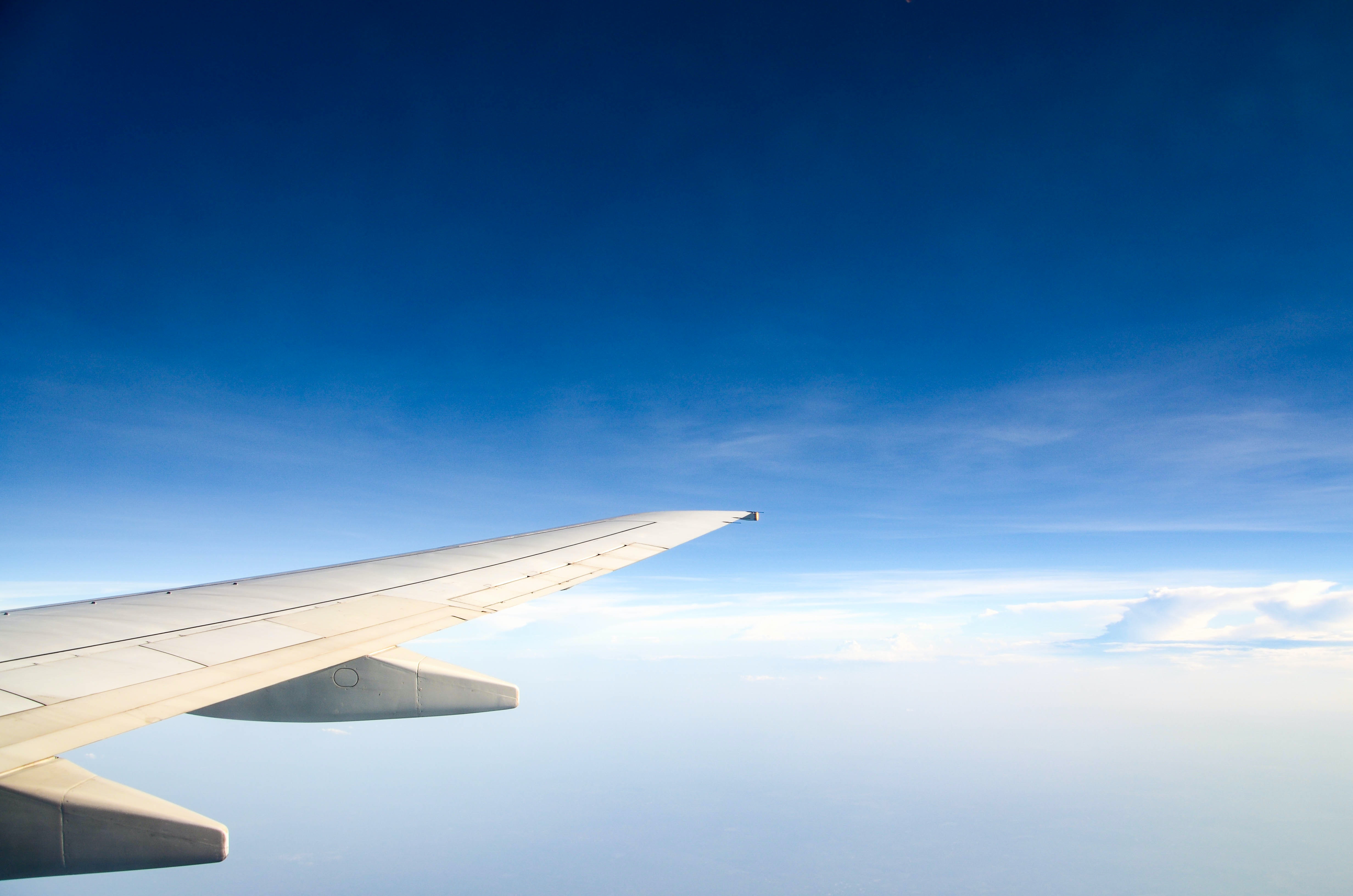 Good news – any visitors from the UK will not have to self-quarantine when they return to the UK from Gibraltar it has been announced.
There are currently no restrictions on entering Gibraltar for UK passport holders as well.
Recent update – https://www.bbc.co.uk/news/explainers-53221896
For those of our guests worrying about flying, please get in touch with us if there's anything you need to know and we'll do our best to help.
The major airlines and airports are putting extra measures into safety and hygiene, with social distancing and contact-less travelling recommended as much as possible.
Face-masks are a good idea on planes, and may be mandatory for some airlines. However major airlines that fly to Gibraltar (BA and EasyJet) have announced improvements to air circulation on board to keep the risk of infection low when travelling.
We know it's been a worrying time for everyone, and look forward to the day when the vaccine is available and we can all get back to normal again!