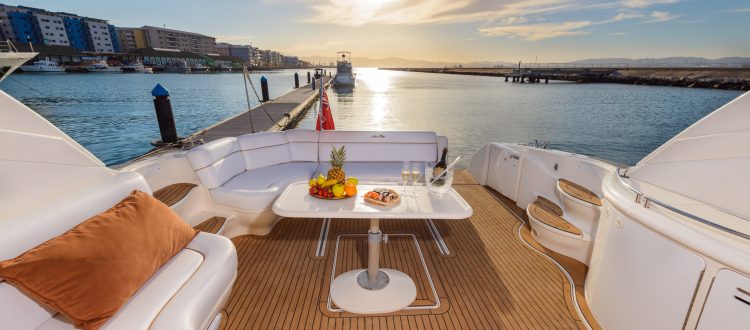 We know it's a difficult time right now to plan your next holiday, not knowing what is going to happen and when borders will be fully 'open'.
For our guests who book with us direct through our website for stays from now until the end of September 2020, we wanted to let you know that there will be no fees to change your dates in that time should there be any problems with travel disruption due to COVID-19.
Any deposit already paid can be used towards an alternative available booking date, without risk of losing your deposit.
We hope this helps, we know it's a difficult situation where everyone wants to get away – but not break any rules, or bring any risk onto ourselves or others.
We'll still be here this year and next, and excited to welcome on board the Luxury Yacht Lady Anita.
Jordan & Valeria