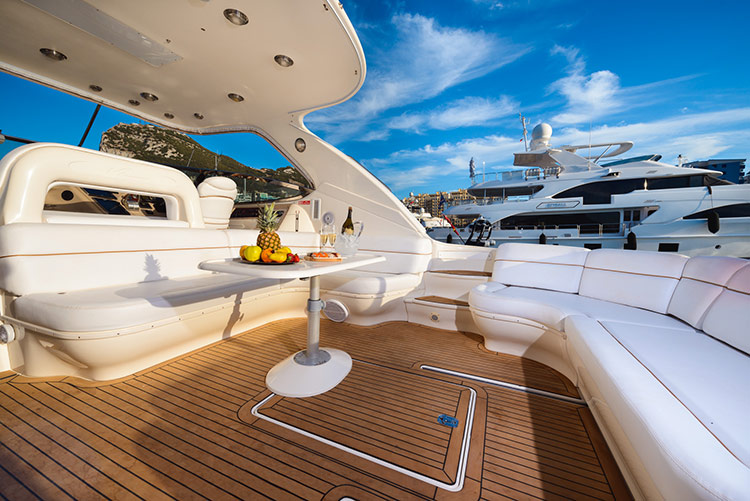 A luxury Corporate Yacht Charter offers a fantastic platform to impress potential clients, boost morale of employees and implement team building exercises in unique and memorable settings. The spectacular backdrops, vibrant atmosphere and unparalleled service we provide is perfectly suited to industry networking, formal business meetings and hosting exclusive events, all delivered with big impact.
TEAM BUILDING
Corporate charters are an excellent opportunity to improve colleague relationships and encourage team building.
STAFF INCENTIVES
When it comes to rewarding top performing employees, there is no better way to recognise their efforts and achievements than with a luxury yacht charter.
BOOST PRODUCTIVITY & STAFF MORALE
High-achieving employees, along with their spouses and families will remember the yacht experience for a lifetime. It is truly a unique and positive business incentive that will motivate employees making them feel valued, rewarded and thoroughly motivated.
We offer a dynamic and innovative venue for a corporate party or hospitality event, encompassing all the perks of a land-based venue with the incredible aspect of a unique sea experience in unrivalled luxury. The corporate event can be tailor-made to suit the specific needs of your business and clients.
Contact us for a free no obligation quote.