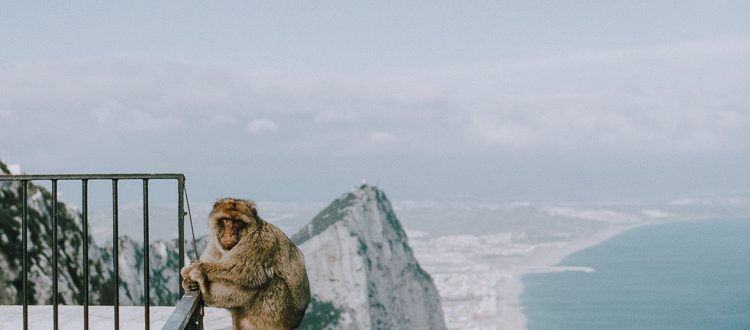 Latest Gibraltar Travel News
Just a quick post with a little information on the latest travel regarding COVID-19.
All the restrictions on entry to Gibraltar by air being lifted from 21st June.
 Also, from 21st June, there will be no restrictions for British nationals for crossing the border from Gibraltar into Spain.
All restaurants and bars have been re-opened since June 22nd with reduced capacity and some restrictions.
Some restrictions on freedom of association (gatherings) imposed by the Government of Gibraltar as part of the social lockdown remain in place. Visiting friends and relatives in their homes or public places is permitted but gatherings must be kept below twelve persons, with certain specified exceptions. See the Government of Gibraltar press release for details.
In the event that a person in Gibraltar has any of the symptoms of COVID-19, they have an obligation to self-isolate and should neither visit a friend or relative nor should they permit anyone to visit them until they have been tested and are negative for the virus.
We're missing meeting and greeting our wonderful guests, and can't wait to have you on board again. We've been working on a few upgrades in the downtime, to make the luxury experience even better! We'll hopefully be able to make a news post soon with some good travel news for all.
Stay safe,
Jordan and Valeria, Luxury Yacht Hotel