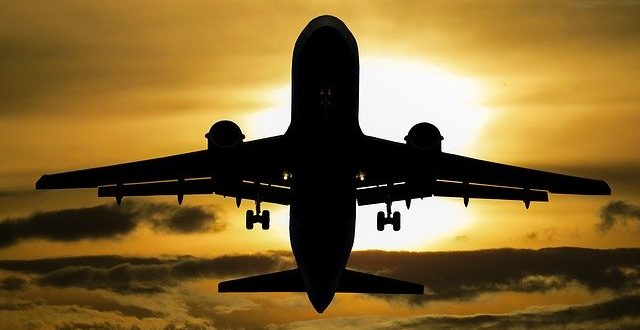 Sadly with COVID-19, we appreciate that travel plans are up in the air right now with government recommendations across the world to stay indoors and minimise the risk of infection.
Both Easy Jet and British Airways have announced plans to ground all flights for April 2020 – and possibly into May – although currently flights in May are for sale.
We're monitoring the situation closely, and can't wait to be able to welcome you again when things improve.
We'll be waiting to welcome you to Gibraltar and give you the keys to our luxury yacht, and will keep the champagne on ice.
Stay safe,
Jordan and Valeria