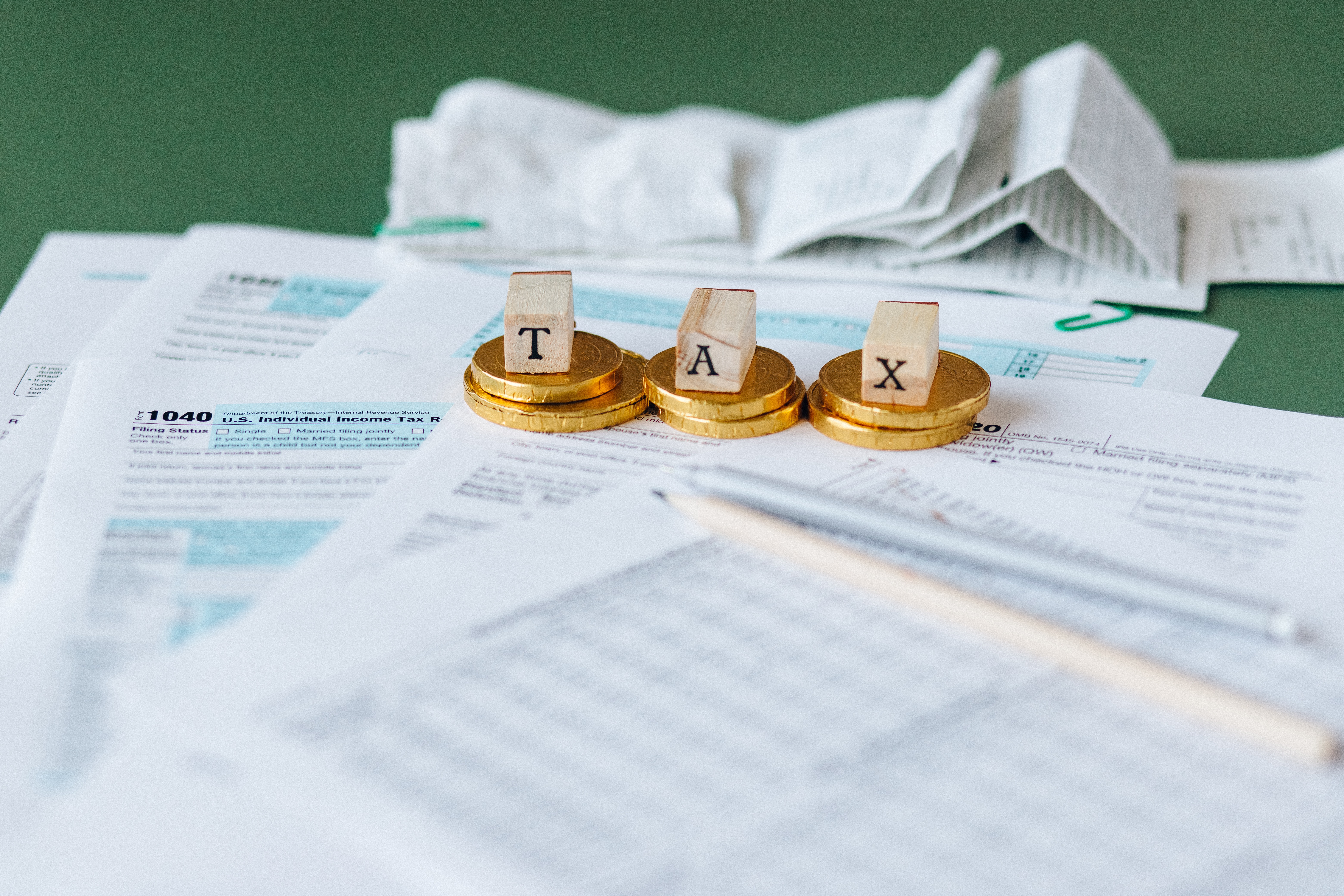 The Gibraltar Government has announced with immediate effect from 1st August 2022 a 'Sustainable Tourism Tax' that applies to all guests at a cost of £3 per guest per night (for all adults and children) when staying in Gibraltar, to be paid separately from Hotel/Flight/Package payments. (Please visit the Gibraltar Government Tourism website for more details.)
They will collect information automatically at the airport or border for all non-residential tourists and send us the bill to match your information.  Apologies for this, it's completely out of our hands and quite sudden, but will be applied by every hotel or apartment across Gibraltar.
We're contacting our guests with stays coming up so they don't get a surprise either at the airport with an extra form (or when they're home with a warning it wasn't paid!) – we're chasing the tourism office to make sure everything is done correctly.