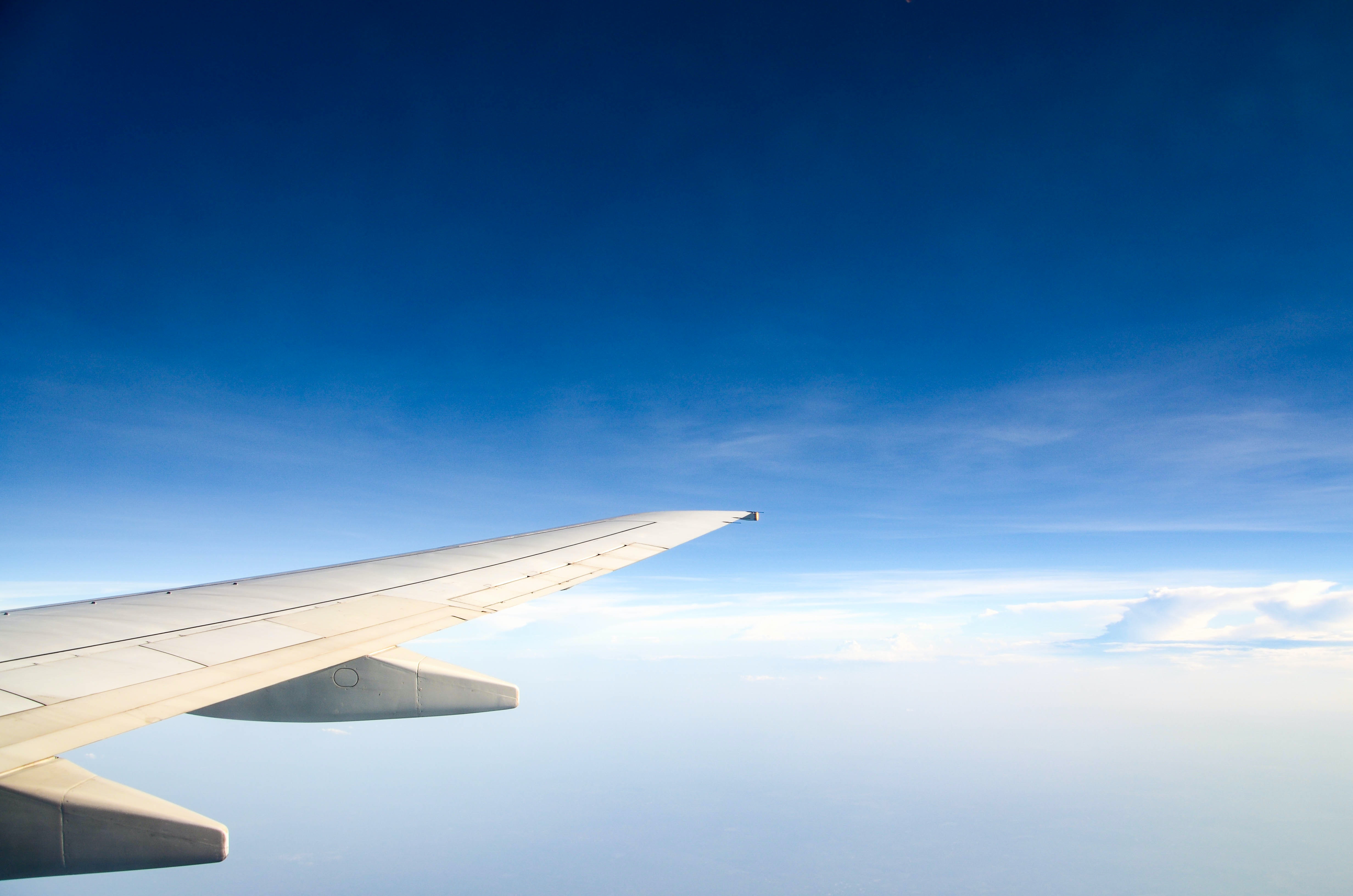 We all thought travel issues would be behind us after the last few years, but with many flights to European destinations being cancelled, and sometimes at short notice, as airlines catch up with demand we just wanted to help put our guests' minds at ease!
The good news is that Gibraltar is a popular destination and served on popular routes from major cities where the planes are usually at capacity – so the airlines would be reluctant to cancel to avoid large compensation payouts.
Most destinations that are at risk of cancellation are where BA have multiple flights to the same airport on a day, and typically these are not at full capacity (for instance the smaller Milan airports).
Over the summer there will be more than one flight a day to the same UK airport (Gatwick especially), but EasyJet and British Airways rarely cancel flights to Gibraltar.
The bad news – airports are still a mess on the UK side! The advice now is to arrive at least 3hrs early for your flight. At Bristol, the Gibraltar flight is the first one to leave (before 6am!), but even in those early hours of the morning in the long security queue you'll find passengers on flights much later in the day who want to get there early and wait in the lounge – it'll only get worse later in the day.
Our advice is definitely to choose the 'speedy boarding' option if flying with EasyJet (Speedy Boarding doesn't seem a popular add-on, but it means you can bring an overhead cabin bag on the flight and whizz through the first check-in queue). Some airports have an extra 'quick pass security' option for the second bottleneck – these are definitely better than waiting for an hour or more just to pass through security, but other passengers add these on the day (when they see the long queues!) so it's not as quick a time saver as speedy boarding.
And what's the queue like on the Gibraltar side? Not bad at all! You might have a little bottleneck at security where multiple flights leave in a short space of time, but even then it might take 10mins to pass through and on to the Gates (not the 1-1.5hrs in UK airports!).