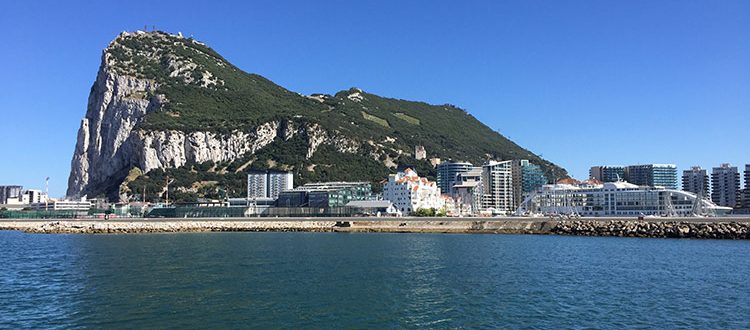 There are many facilities within Marina Bay and Ocean Village which our guests can use:
Marina Office
The Marina Office is located opposite the entrance to the Arena Sports Cafe, Admiral Casino and Dusk Nightclub – not far from the (side) main entrance to the Sunborn.
The security gate to the office pier walkway is usually open during normal office hours, and the office is the glass-fronted dome shaped building down the pier walkway, close to the water.
At the office they will be able to assist you for any emergencies in case you cannot contact ourselves or our manager.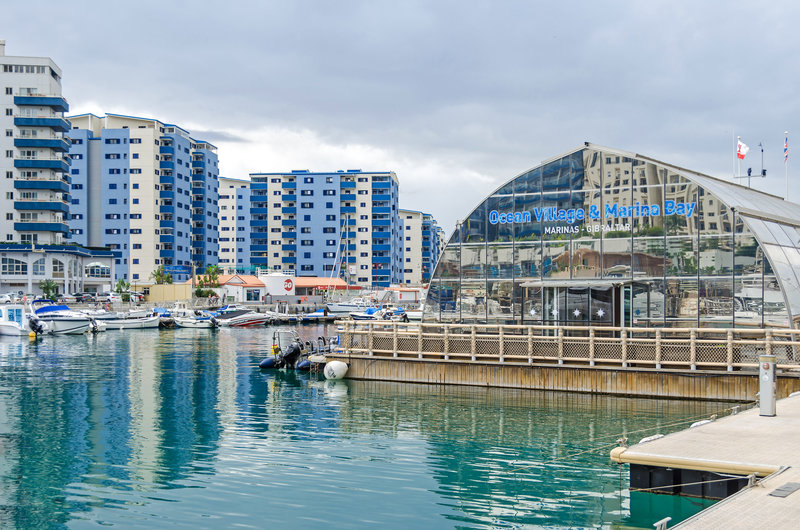 Laundry
There is a Launderette in Ocean Village – Blanc Dry Cleaners, opposite Café Fresco and the Ocean Village Health Club, a short walk from our pier entrance.
There is also a self-service launderette in the Marina – when approaching the Marina office, you take a right before entering (to pass behind the back of the office) and keep on the walkway as it loops around. You will find many self-service machines (currently about £4.50 per wash), and vending machines for anything you might need. You will need your marina Security card for access.
Wash room facilities
If you prefer to use services away from the yacht, there are wash room facilities with toilets, showers and hairdryers in the Marina office block (past the desk at the far side of the building). You will need your marina Security card for access, the team at the desk in the office will be happy to assist if you're lost.
Pharmacy
There is a pharmacy at the far end of Ocean Village ('Ocean Village Pharmacy'), past all the restaurants and beyond the large Ocean Village welcome sign, on Waterport Road.
ATM
There is an ATM opposite the Little Bay restaurant in Ocean Village.