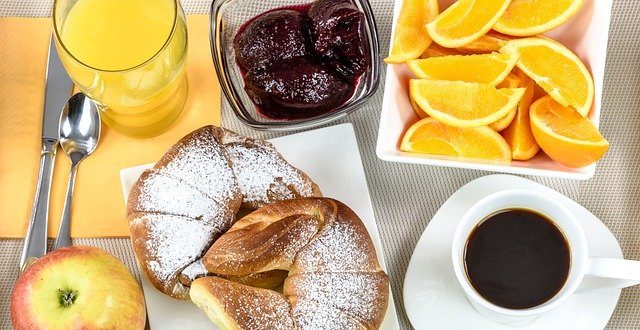 For all our guests we supply a stocked galley (the yacht's kitchen area) and fridge full of a selection of food for your guests to enjoy during your stay.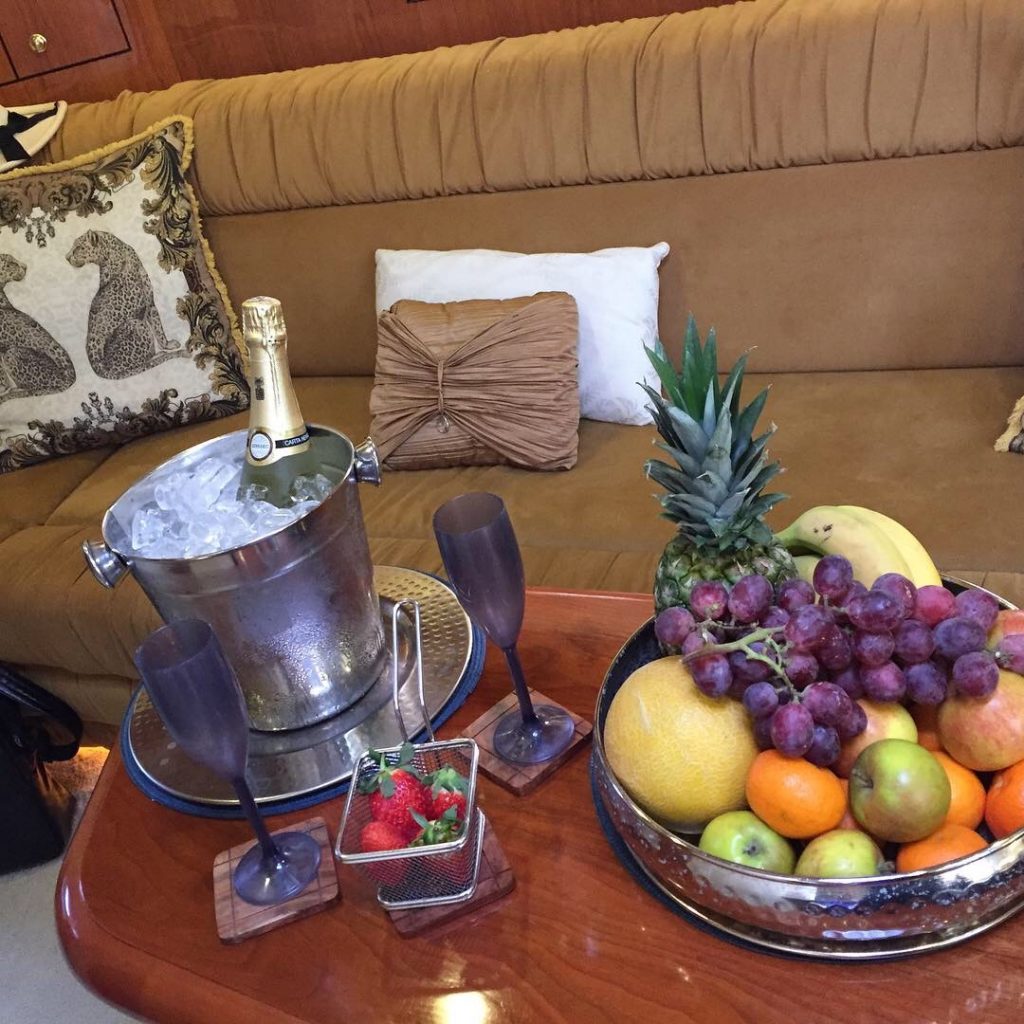 On arrival you will typically be presented with fine wine on ice; a stocked fruit bowl; a fridge full of wine, fizzy drinks, beer, water, milk, sandwich spreads and cheese; snacks (crisps, chocolate); fresh juice and more!
For breakfast we supply Fresh Juice, local bread, Dolce Gusto Coffee (and regular coffee!), tea, a choice of cereals, sliced meat (eg ham), yoghurts, croissants, pastries and spreads.
With a toaster, kettle, coffee machine and even a blender on board, you are free to wake up when you want and enjoy a breakfast in peace in your own time in the beautiful surroundings of The Rock of Gibraltar.