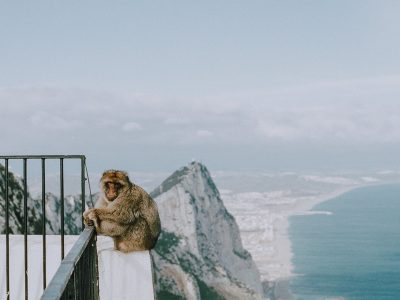 Just a quick post with a little information on the latest travel regarding COVID-19. All the restrictions on entry to Gibraltar by...
Continue Reading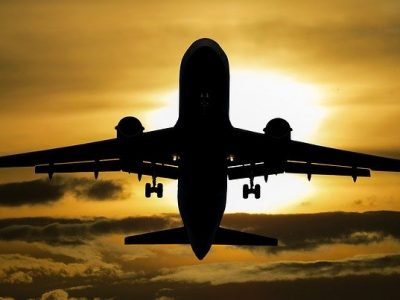 Sadly with COVID-19, we appreciate that travel plans are up in the air right now with government recommendations across the world to...
Continue Reading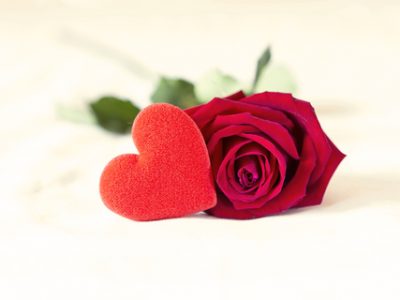 Why not treat your loved one to a special treat? We have Valentine's Day packages available for pre-booking – if you haven't...
Continue Reading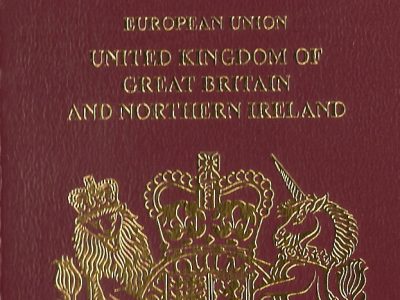 If the UK continues on plan to complete Brexit on the 31st January, there is an important requirement that may affect our...
Continue Reading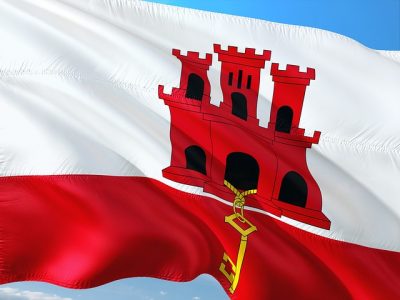 We'd love for you to spend your special occasions with us in 2020! We regularly help our guests celebrate birthdays, anniversaries and...
Continue Reading
Happy New Year from all of us at the Luxury Yacht Hotel! If you haven't experienced New Year in Gibraltar, it's certainly...
Continue Reading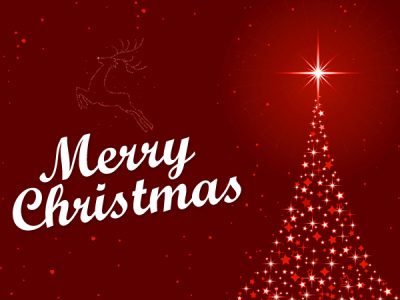 We want to take this opportunity to wish all our guests, staff and partners a wonderful Christmas and relaxing time of year...
Continue Reading
Good times never come on their own. You have to search for them when you have the opportunity. This is because sadly, the bad times do come by themselves, when you least expect them.