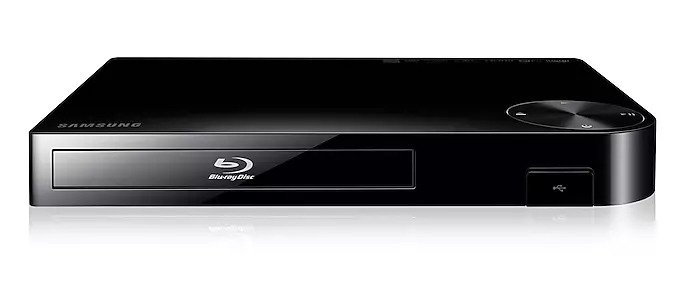 HD TVs and Blu-Ray Players
We have enough TVs and media players on board to keep every member of the family happy and occupied!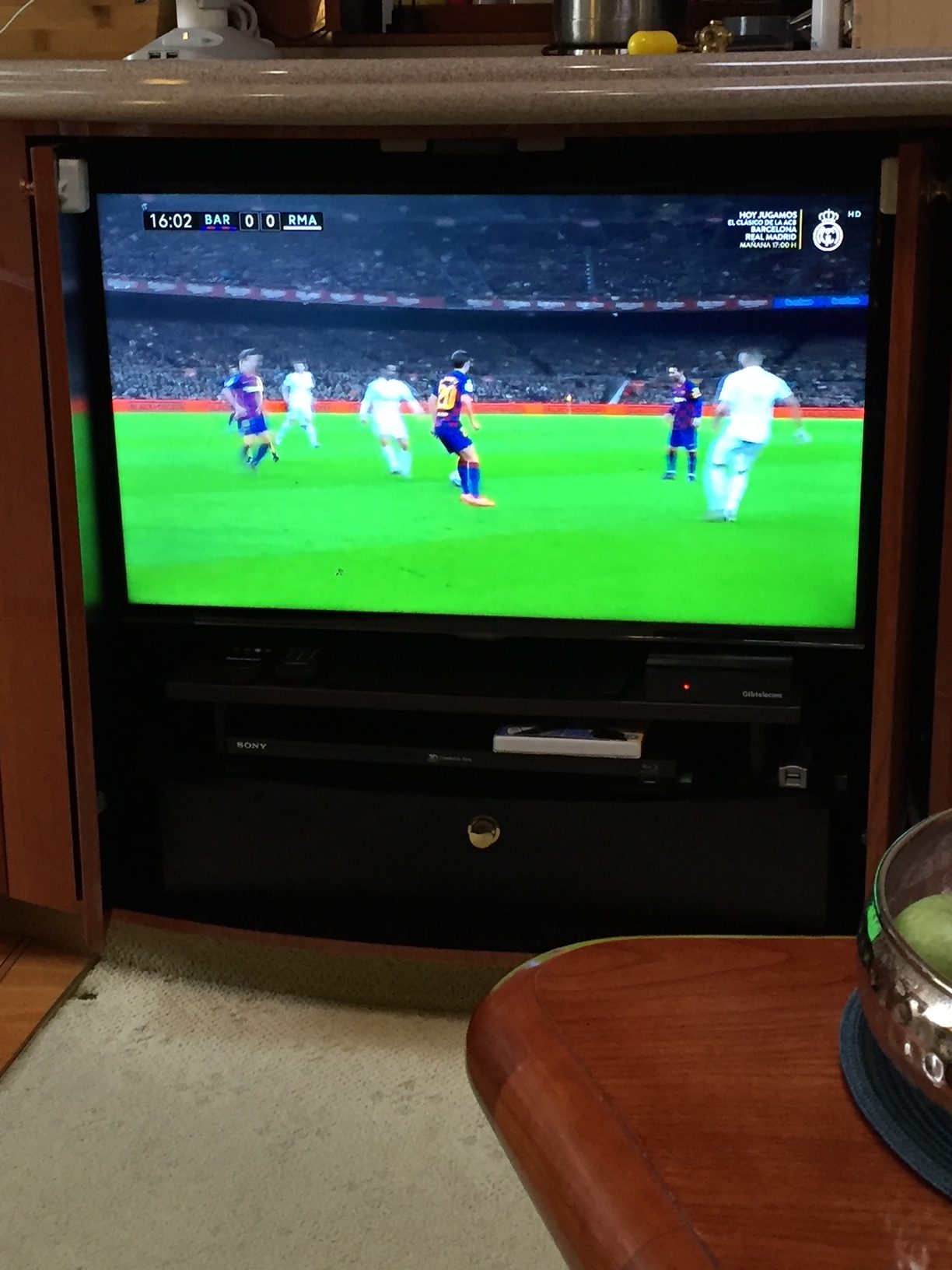 In the Saloon, we have a large Samsung HD TV with Sony Blu-Ray player and Samsung Soundbar. In the Main Bedroom we have a flat screen Samsung HD TV with Samsung Blu-Ray, and an identical setup in the Guest Bedroom with another flat screen Samsung HD TV and Samsung Blu-Ray player. And last but not least, another large Samsung flat screen TV on the top deck!
We have a range of DVDs and Blu-Rays in a drawer beneath the main TV in the saloon, and also some family DVDs in the Guest Bedroom.
Our TVs are connected to an antennae on top of the yacht that pick up over 70 channels, so you have a good range of news, drama, radio, sports and movies to pick from! And if you still can't find something to watch, we also have Media Players with over 300 movies to pick from digitally!