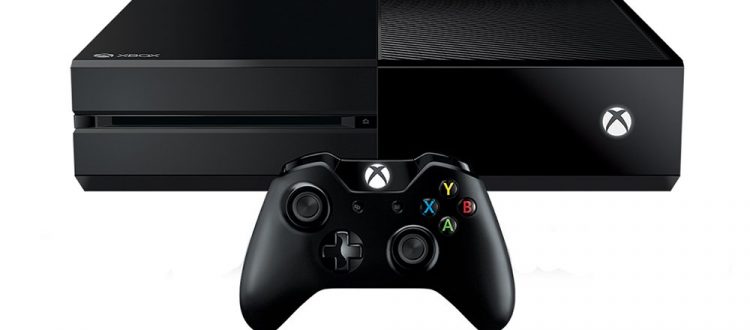 Just in case the sights of Gibraltar and the tech on the yacht isn't enough, we also have two games consoles!
For families we have a Sega Retro System in the second bedroom ready and raring to go!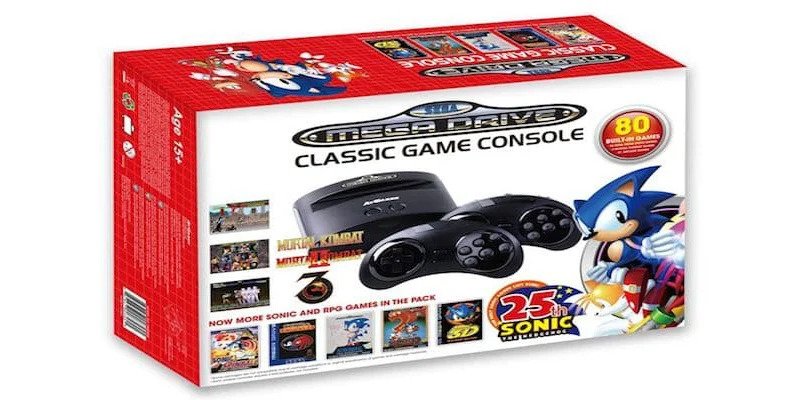 The Sega Megadrive Retro System comes with inbuilt games including: Sonic, Golden Axe, Shinobi, Mortal Kombat, Shadow Dancer, Alex Kidd, Altered Beast and more as well as classic mini-games such as Snake, Air Hockey, Chess, Bomber and many more!
While in the saloon we have an xbox one, with games such as FIFA and Call of Duty. (We're trying to find a way to fit the HDMI under the floor to keep it out of the way, but for now please ask our host if you wish to use it who will show you where the cable is and help set it up for you).