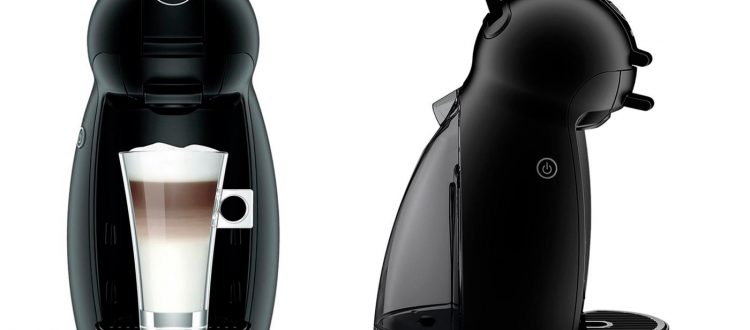 Dolce Gusto Coffee Machine
For our guests we have a NESCAFÉ® Dolce Gusto® coffee machine with a tower of capsules for whichever taste that grabs you!
The Piccolo® is easy to clean and easy to use – just choose a coffee pod, pop it in, and away you go. Its quick heat-up time means it's easy to create coffee without loads of fuss, and as the coffee grounds stay right in the pod there's no mess to deal with afterwards.
From Americanos to Espressos, Chococinos® to Marrakesh Style Tea, the Piccolo® coffee machine won't disappoint when it comes to crafting your dream drink.

Dolce-Gusto website